Dog Vets in Cannon Falls, MN
Man's best friend deserves the very best healthcare. Cannon Veterinary Services Ltd. provides it! We're the dog vet in the Cannon Falls, Randolph, and Vasa, MN area that pet owners trust to ensure the continued health and wellness of their four-legged friend. Our canine veterinary services focus on all major aspects of preventive care for dogs, including breed-specific care for dogs that may be at a higher risk of developing conditions as they age.
General Healthcare:
Our dog veterinary services extend to dogs of all breeds and ages, no matter their needs. From physical exams, to bloodwork, to finding the right diet for them, we keep them happy and healthy throughout every stage of their life.
Canine Vaccinations:
Vaccinations are an essential part of dog care. We vaccinate your pup against Distemper, Hepatitis, Leptospirosis, Parvovirus, Parainfluenza, Coronavirus, Bordetella, Rabies and Lyme Disease.
Fecal Checks & Deworming:
To prevent heartworms and other parasites from hindering your dog's health, we provide fecal screening and deworming treatments. We safeguard your dog against roundworms, tapeworms, ringworms, tapeworms and more.
Heartworms:
We prefer to offer heartworm testing for dogs, starting in March. Each year, we test for heartworm as well as tick borne diseases. At that time we recommend the appropriate heartworm preventative according to the size of your dog and a topical tick/ flea preventative product.
Fleas:
Dogs can pick up fleas and ticks anywhere—especially in the fields and woody terrain around Cannon Falls, MN. We offer flea/tick treatment products to prevent your dog from picking up infected ticks that may afflict them with Lyme Disease.
Geriatric Evaluations:
Old dogs need special care. We test and evaluate for heart disease, cancer, diabetes, kidney disease, renal disease, hypothyroidism, hyperthyroidism, arthritis, and oral or dental disease. Let us help you care for your dog into their senior years.
Arthritis:
We can test for Osteoarthritis, Rheumatoid Arthritis and Septic Arthritis, and provide treatment options and medication for both. Let us help you keep your dogs's joints spry and pain-free, even into their twilight years.
Hip Dysplasia:
Some breeds—like German Shepherds and Retrievers—are prone to developing hip dysplasia. However, it can happen to any dog. We can help assess and treat lameness of the back legs, working to improve your dog's quality of life.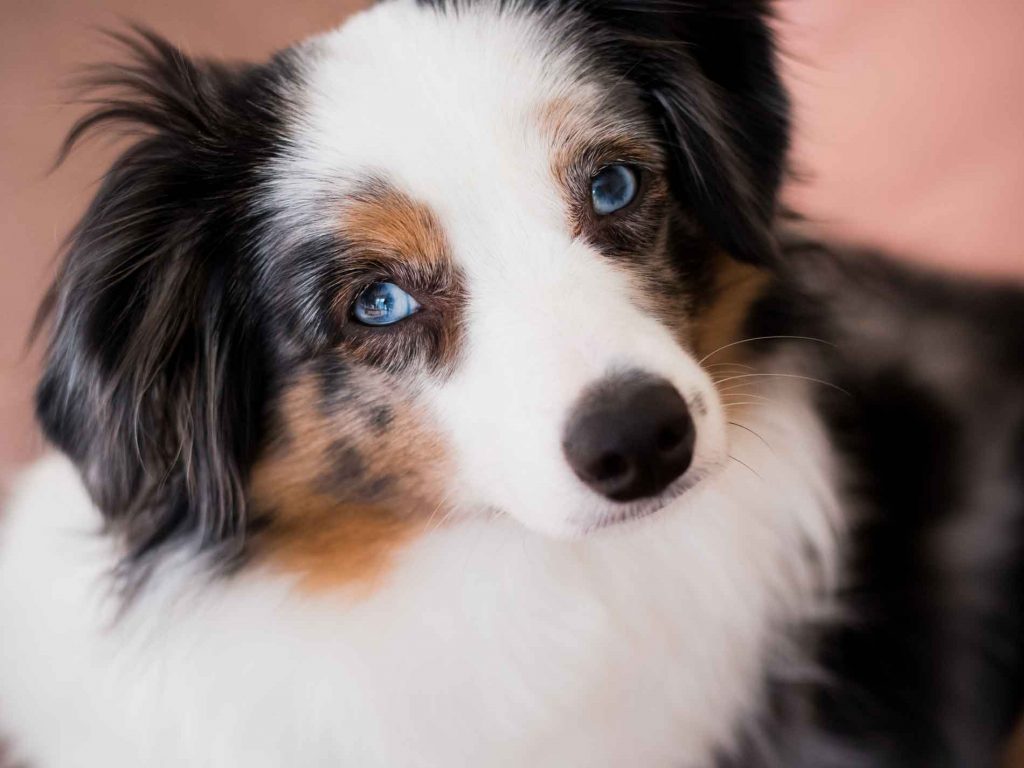 Additional Services
Whatever your dog needs to live a long and happy life, expect us to provide it. We treat dogs throughout Cannon Falls, MN to complete health and wellness services they deserve—everything from simple nail trims, teeth cleaning and microchipping. Rest assured, your four-legged companion is in good hands with us!
Anal gland expression
Behavior counseling
Nail trimming
Microchipping
Euthanasia
Healthy pet foods

From Puppy to Senior, We Care
Let Cannon Veterinary Services Ltd. help you ensure your furry friend receives the best possible care throughout their life. From big, fluffy Huskies, Great Pyrenees and Bernese Mountain Dogs, to pint-sized Pugs, Terriers and Shiba Inus, we treat every dog with the attentive care they deserve. Contact us today at 651-258-4050 to schedule an appointment for your pup with our dog vets.