Visit our online pharmacy for your pet's prescriptions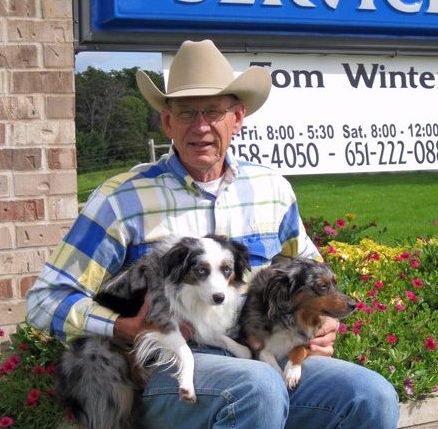 Emergency Vet Clinic in Prescott, AZ
Cannon Veterinary Services Ltd. cares for your pets from their earliest steps into their twilight years. Our compassionate care extends to horses, dogs, cats and other small mammals, encompassing a complete range of preventive and acute care. Our veterinarians assist with general health and wellness, vaccinations, microchipping, surgical procedures and much more, to ensure the long-term happiness and comfort of your pets. For more information about our veterinary service capabilities or to schedule an appointment for your pet, please contact our equine vets, dog vets, and cat veterinarians today.
We abide by the human-animal bond, treating every animal with dignity and respect.
Your Animal's Health and Happiness are
Our Top Priorities
Our pets are part of the family. Whether you have a dog who loves to cuddle, a cat that's sassy and playful or a horse that loves to explore the world with you, our pets deserve the best care possible when it comes to their health. That care starts and ends at Cannon Veterinary Services Ltd. From their first steps in this world to their final moments by our side, we care for your pets with the utmost care and regard for their personal wellbeing. Your pet isn't just another cat, dog or horse to us—they're a member of your family. We get to know them and their unique healthcare needs, so we can deliver large animal veterinarian care that's beyond anything else you'll find in Prescott, AZ!
Our veterinary clinic emphasizes preventive care, and we design preventative health care plans to provide maximum protection throughout your pet's life. Every aspect of care is tailored to meet the needs of pets based on their breed, exposure risk and age. From vaccinations for young animals, to wellness evaluations as they age, to any diagnostic testing, behavioral analysis and dietary recommendations, your pet's health is always at the forefront of our treatment approach.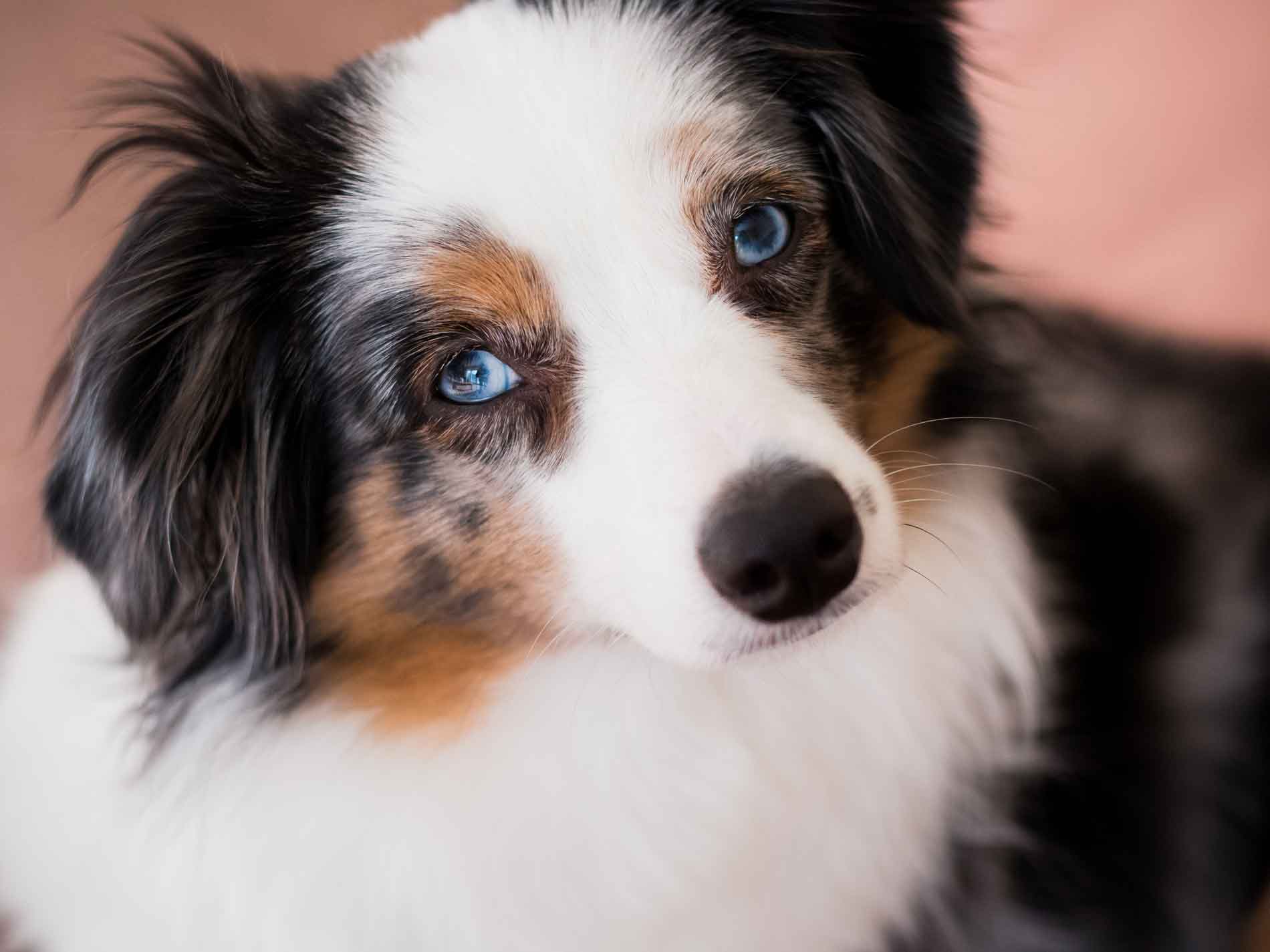 We're aware that the owner knows their animal best.
We listen to our clients' concerns and are devoted to treating every animal with personal and individualized care. Our emergency vet clinic uses education as a tool for understanding the recommendations we make for the health of your animal. We are committed to excellence in animal care, and use continuing education to always offer the most effective diagnostics and treatments available.
We believe in the human-animal bond, & we treat every animal with compassion.
We're extremely proud of our facility in Prescott, AZ.
Our animal hospital features everything from a robust in-house lab to surgical suites and more. We're ready for anything, backed by a talented, compassionate staff that's as loving and warm as they are knowledgeable and thorough. They're here to answer your questions, provide information and bring you the peace of mind that comes with unparalleled pet care. From dogs and cats to horses, you won't find a more practiced veterinarian anywhere else.
Our Mission
We continuously strive to provide our clients and their animals with high-quality, professional large animal veterinary care. Our goal as a vet clinic is to exceed expectations and build long-term relationships with our clients and their animals. We understand the importance of the human-animal bond, and we treat every animal with dignity, respect and compassion.
Explore Preventive Care Options
Our focus on preventive care is tailored to every animal we treat. Contact us today to learn more about our approach to everything from vaccinations, to treatments, to surgeries and beyond.
Our focus as a veterinary clinic is on preventive medicine and treatment, to ensure a long, happy life.
We strive to deliver personalized healthcare solutions to every animal we treat.
We're affiliated with the American Association of Equine Practitioners (AAEP).
Our animal hospital is a member of the American Veterinary Medical Association (AVMA).